matlab haiku
I wrote a haiku a little over a year ago about how much I hated my matlab teacher. Well I just used what I learned in that class to solve a force transfer around openings shear wall design problem in my timber design class. All I can say is my bad. You're the shit Elghandor.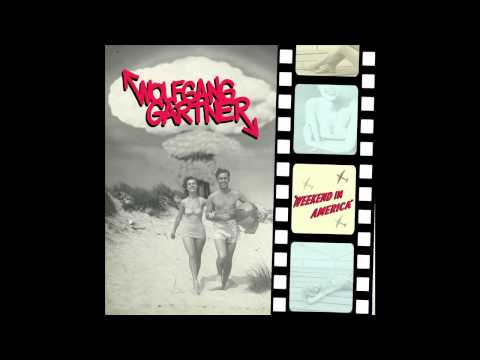 5 tags
Watch
romanticnostalgic: auggielicious: mermaidspell: ska-funk-reggae-punk: becomemylife-: mrburke: beeclassy: imaginaryhymn: I can't stop laughing. I reallllly don't like her. She's annoying. Seriously, not breathing. Going to watch this episode again. this is the greatest thing ive seen in weeks lolololol HAHAHA i was on the phone last night while watching this on mute. i...
Haven't been on this in way too long
This quarter has been the definition of hell. I never have free time and it's stressing me out beyond all belief. Currently racing against the clock to finish my thermodynamics project before my 21st tonight!!!! It's the first thing that has gotten me excited in way too long. All I want is spring break, easy classes, and to have fun. You know you're having a rough quarter when...
Shit Storm
I fucked up this time Trying hard to resolve it Get over yourself. 
Shit Overload
I hate elghandour An incompetent teacher  Too pissed to focus. 
Wooo
Could potentially be starting my spanish minor next quarter! I'm all applied and errrthing!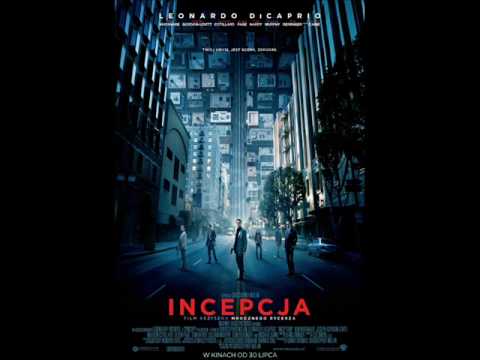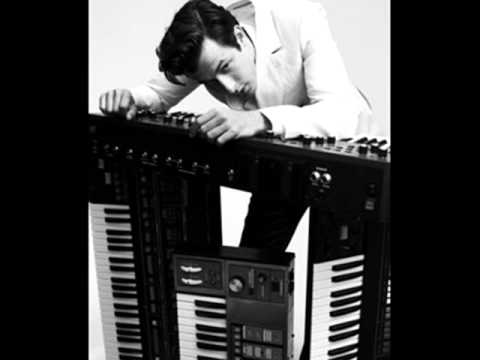 Tomorrow, it's 101010. That's 42 in Binary - and...
Liquid
It's cold and rainy  Today's my fluids midterm  I'll be drenched for it. 
The Record Collection
Mark Ronson's new album is incredible! So pissed I have rush week the same time when he is performing one of two shows in the U.S. oh well there's always next time…